INDUSTRIES
Helping companies transition to digital technologies to meet the highest industry standards and bridge the gap between the latest digital trends!
Technology solutions and services provided by Axel Technologies address a variety of industry needs. Our solutions and services are based on industry experience and best practices. As a team, we have been fortunate enough to work with some of the largest and brightest organizations in their respective fields. Our goal at Axel technologies is to drive operational excellence within an industry-specific context.
As a company, we endeavor to improve productivity, efficiency, and innovation. Triage of industry-specific business requirements, technologies, and operations is part of our industrial capabilities. Our goal is to help our clients reduce operational costs and increase top-line revenue. Here are a few industries we have provided our services to.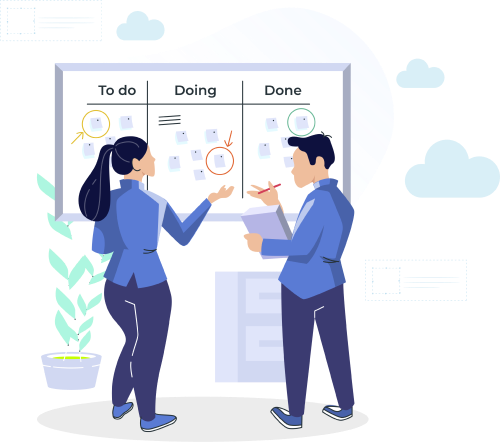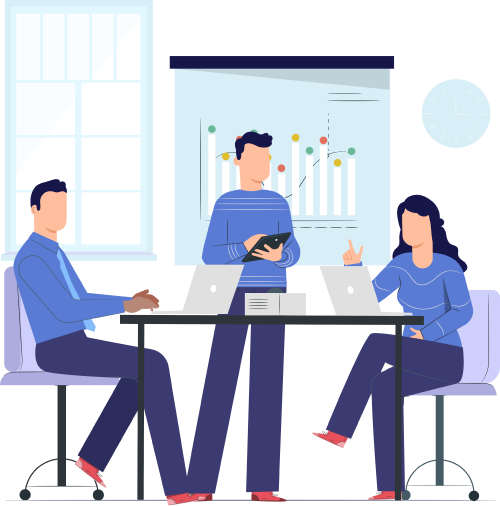 Our business app development services are fully customized to meet your needs. Transparency and real-time operations are vital to every industry. We build the world's most intuitive applications as part of our app development services. We combine ease of use and real-time updates to make your business a household name.
Technology has brought about a transformation in several industries that have experienced the conversion from the once-common practice of conducting business to the more personalized, real-time methods we have today. With us, enterprises can mobilize themselves to fulfill consumers' whims and fancies through on-demand mobile app development. On-demand is a crowded space, and we understand the requirements to succeed.
Our team of on-demand app developers, including Research Analysts, Designers, Developers, and Quality Assurance Analysts, creates a product based on the users' problems. By identifying the users' actual problems, we can provide them with a real-time, on-demand mobility solution within walking distance of their homes.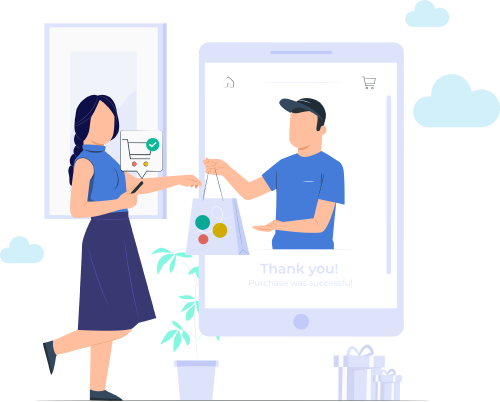 Scaling up your business with multi-channel e-commerce software!
Since the emergence of the e-commerce label, the industry has seen steady growth, with profits increasing year after year for businesses. Taking advantage of digital solutions that add significance is sensible for an industry like that.
Our e-commerce software development services provide a customer-centric solution to meet your end goals. We provide high-performance software solutions which will help your business in:
Our e-commerce software development


  Profits increase


  Structured applications


  Increased user engagement
Take advantage of user-friendly and highly navigable eCommerce solutions to scale up your business and bridge the gap between your products and consumers.
HVAC scheduling, dispatching, and follow-up marketing software all in one.
By simplifying admin tasks, Axel maximizes the profitability of HVAC businesses.
Schedule, dispatch, estimate, invoice, and pay all at the same time while improving customer service with future-ready technology.
You can easily create and edit your schedule with your computer or smartphone. Send your employees notifications directly to their smartphones. You can easily accept online bookings before your competitors with our glitch-free solutions. Customers can book a job by using our online booking system at any time. Power-pack the solution you need by adding all the relevant functionalities to your desired software solution from Axel.
Schedule arrival windows, assign teams, mention flat rates, generate equipment proposals and tuneups, and set recurring jobs quickly. The Jobs will automatically be updated across all devices. You can also send invoices and collect payments. Automate email marketing and postcard marketing to provide the best customer service possible. Manage your business with Axel.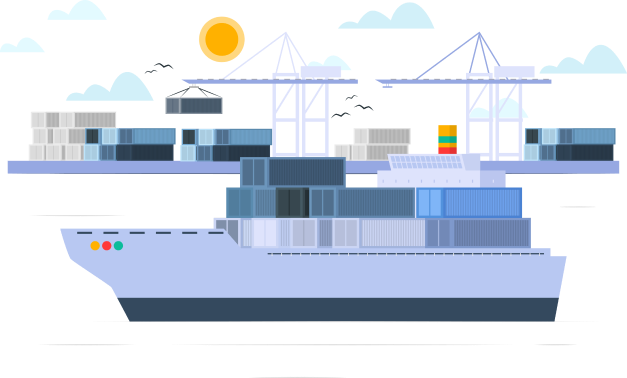 Leveling up businesses with technology built for the critical components of the economy.
Logistics and transportation are vital components of an economy. A well-established and connected economy depends on the movement of people and goods. Travel and airline companies are expanding beyond their niches into a broader spectrum of complementary services. Global logistics providers are becoming more agile and efficient as their services are commoditized, international trade, security issues, and regulatory requirements increase. Air travel technologies need to be ubiquitous to drive overall revenue recurring for all providers, and we help them attain that through industry-relevant services.
As a result of Axel's deep understanding of business processes and the technology that supports them, we can design and implement solutions that will drive growth on the top and bottom lines. While focusing on bringing new products and services to market faster and more efficiently, we help companies streamline their operations. Furthermore, we help clients develop differentiated services to compete better and grow.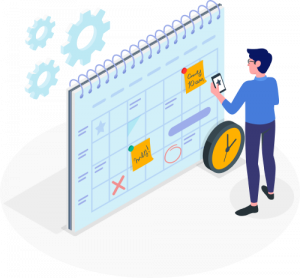 Solutions built for the scheduling and tracking industry to ensure timely delivery.
Activities, deliverables, and milestones within a project are listed in the scheduling and tracking processes. Typically, a schedule includes start and end dates, durations, and resources allocated to each activity. Successful time management depends on effective project scheduling.
With our scheduling and tracking tools, the manager can create task lists that allow them to schedule tasks, their due dates, and sometimes even how much effort they need to put into those tasks. Resource scheduling can also be included in the software, enabling you to schedule the team's availability and non-human resources like machines or conference rooms.
In the IT world, tracking projects is especially crucial for organizations with a history of cost and time overruns.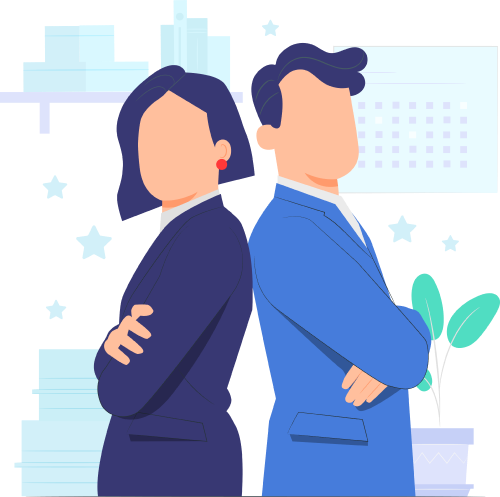 Reinventing Customer Support with seamless operations!
Axel's CRM solutions for customer service help you resolve more conversations more quickly due to more creative data-driven processes. We combine all customer data from your systems into a single timeline of each customer's past interactions, purchase history, and other information. As a result of our omnichannel platform, we can break down communication barriers that fragment service experiences, cause agents to collide, and frustrate customers.
By automating repetitive, manual tasks and complex business processes, Axel's CRM platform improves precision and speed of service. Our platform provides all the data you need for agents and automation to keep customers engaged and informed. Identify customer concerns before they become a problem and easily create effective solutions!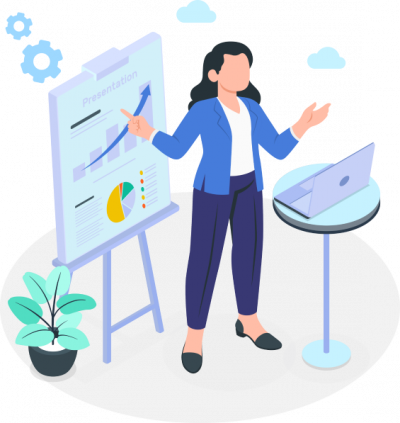 Navigating to the new-gen of Education
Learning and working remotely is the new normal for educational institutions. With e-learning becoming mainstream, it is essential to recreate the classroom's discipline and rigor across digital channels for superior learning results. Students will be introduced to Artificial Intelligence (AI), and professors will use AI models and knowledge graphs to understand the patterns of students' learning.
Personalized and immersive learning – Axel's solutions for educational institutions provide a robust environment for personalizing and immersing learners into the learning experience.
Embrace cloud computing – The company leverages cloud computing for infrastructure, data, and applications across the education landscape to ensure the high availability of learning resources. We offer managed services that provide always-on access through our cloud infrastructure for multimedia applications like video on demand, games, and live streaming media.
Information security and cybersecurity – Axel uses a comprehensive approach to information security and cybersecurity to protect digital assets. Monitor servers, networks, and endpoints with our remote management solution to detect security breaches and unauthorized intrusions.
Set up robust business processes – In addition to streamlining enrollment, administration, finance, and accounting, Axel helps educational institutions manage more effective workflows.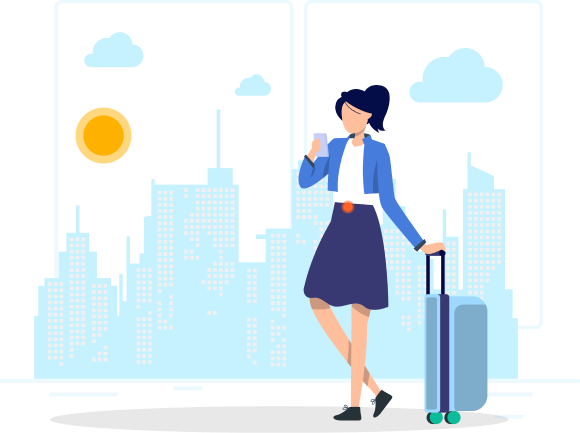 Rejuvenating leisure travel through holistic experiences
Digital may be the salvation of the hospitality industry as it attempts to rebuild. By using chatbots to create self-learning booking platforms, providers can improve customer satisfaction and reduce costs. You can craft a digital strategy for the post-pandemic world that explores multiple paths forward with us.
Businesses must consider filling airline seats and hotel rooms and the entire experience ecosystem encompassing travelers, employees, and partners to recapture business lost to the pandemic.
By modernizing systems to a cloud-native architecture, building data-driven capabilities that generate insights about customer and employee preferences, and using automation and artificial intelligence to improve support processes, we've helped clients across industries, including technology companies, create ecosystems that improve the customer and employee experience.
We know that satisfied employees can help an organization in many ways – reducing turnover and improving customer service, for example. In addition to enhancing the customer experience, technology can also improve the experience of everyone on the planet.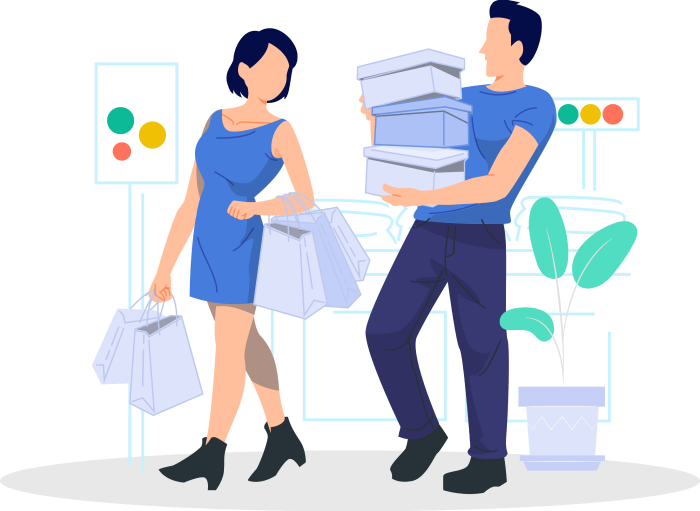 In the retail sector, massive changes are taking place. Consumer behavior changes, product lifecycles are uncertain, international demand grows, and complex global supply chains. Retailers need to move from single-channel and multi-channel operations to omnichannel operations. With Axel, retailers can simplify back- and front-office operations. To increase customer engagement and top-line growth, we help clients shift to omnichannel retail. Enterprises turn data into insights that can improve efficiency, reduce excess, and, most importantly, improve buying behavior.
The modern consumer is more informed and connected than ever before. Personalized services, instant gratification, and mobile shopping are critical success factors for retailers. As a result, mobile apps, in-store experiences, omnichannel retail, customer data-mining, online self-service, and responsive supply chains are all evolving. There is no longer a silo mentality among retailers; they must work closely with suppliers to meet customer demands, increase sales, and reduce costs. Businesses that don't adopt a growth mindset will wither, losing market share to competitors and new, more forward-looking companies.
Axel's retail practice encompasses the entire retail journey, including:


  Customer service in-store


  Marketing


  Digital transformation


  Synchronization of channels


  E-commerce