INTEGRATIONS
Integrate all of your sub-systems for seamless connectivity!
Integrating all of the physical and virtual components of an organization's system is called System Integration. Machine systems, computer hardware, inventory, and so on make up the physical components. The virtual components consist of databases, applications, and software. IoT, big data, and digital transformation can only be achieved through system integration. Despite this, it is not an easy task to integrate all your different data silos and specialized systems.
Integration with a closed-loop, multi-style and automated approach will produce the best results. Use company-specific operational data to improve integrations, workload balancing, and more continuously. Apply innovations such as natural language-driven integration flows, AI-assisted mapping, and RPA to automate integrations.
The end-to-end flow of information will transform your business, enabling different types of integration to access shared asset repositories and delivering a consistent deployment through a standard user interface, which will allow both agile integration and faster, higher quality outcomes.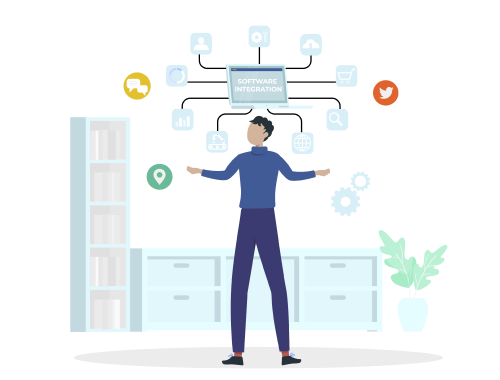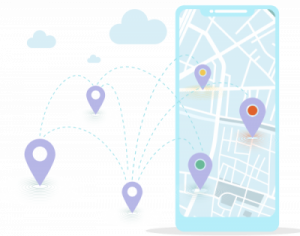 Google Maps API Integrations
Utilize the latest Google Maps Platform features such as Routes and Places to create real-world, real-time experiences. They are expertly crafted for developers everywhere.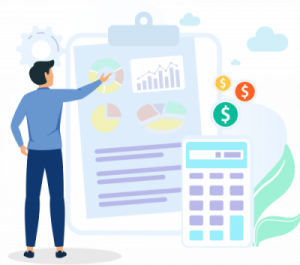 QuickBooks Integration
By integrating apps you already use, you can eliminate tedious, manual data entry. All your data is automatically synchronized with your books, and you can review everything from one place.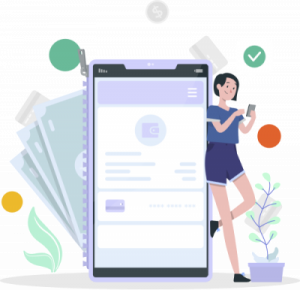 Payment Integration
Integrate our payment gateway on popular platforms such as Android, iOS, WordPress, Cayan, and Shopify and start accepting payments instantly with our payment integration services.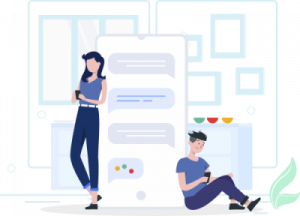 Chat / Conversation Integration
With our efficient chat/conversation integration services like Twilio, you can provide seamless customer support by email, live chat, or any other popular communication channel from a single application.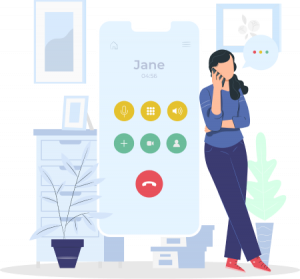 Voice Call Integration
We offer voice-call integration services that allow recorded voice communication with the caller without human intervention. Reduce manual intervention while saving time and effortlessly conveying your messages with us!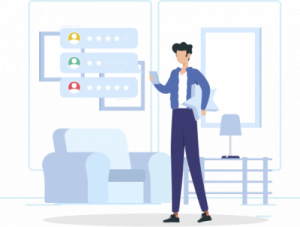 Review System Integration
Using our review integration services, you can integrate Verified Reviews with thousands of the most popular apps to automate your work and focus on what matters.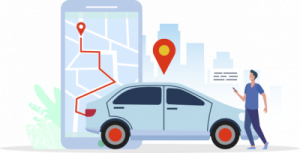 Vehicle Tracking Integration
Through Axel's expert vehicle tracking integration, mobility providers can connect, control, monitor, and optimize their entire fleet.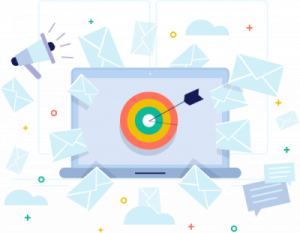 Email Integration
Sync your personal email with our CRM to set up scheduled email sequences, track responses, and create business contact records. Make your email follow-ups hassle-free with Axel'