Invest in your career by working with an experienced team that will enhance your skill set!
Our goal is to cultivate your skills, talent, and individuality at Axel. With a team that gives you flexibility and new learning opportunities, you'll find the perfect work-life balance!
Take on exciting new challenges with the ideal platform for leveraging your expertise and knowledge. Use the right tools to continuously learn and grow as well as solve the most considerable customer problems. Axel is committed to taking your career to the next level, from learning to leadership. Find your ideal role today.
Axel is well aware of the motivations and goals of the workforce today. Diversity in all its forms is appreciated and welcomed at Axel. Join our team!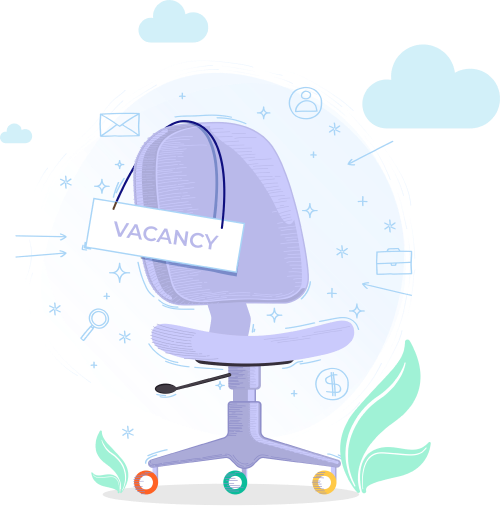 OPEN POSITIONS
We Are Looking For
Senior PHP/Laravel Developer
Axel is a one-stop software and digital services company delivering end-to-end software and digital solutions for scalable business results. Our company is currently seeking to hire an enthusiastic and knowledgeable Senior PHP Laravel Developer. For more information about this role, please see the job description.
Business Development Executive
Do you consider yourself a team player? Someone with good management skills and a way with innovative marketing ideas? Apply now for our BDE post!
Junior SEO Analyst
Are you sound in Keywords and SERP? Do you have previous experience as an SEO Analyst? Axel is looking for you. Apply now!
Software Developer - Fresher Opening
We are looking for a few passionate freshers who want to start their career in PHP / Laravel / Android / iOS and have an extreme desire to work closely with industry senior engineers and passionate developers. We have opportunities for you. Apply today!