Your clients expect high-quality results when they hire you to set up WooCommerce Store or a WordPress site for their e-commerce business. It is necessary for you to first learn how to create WooCommerce stores in order to achieve this. With WordPress being the most popular platform for building high-performance online stores, choosing this plugin over every other is a no-brainer.
It is also important that you become familiar with WooCommerce store-building best practices. Not sure what they are? Here are the six things to keep in mind when developing a WooCommerce store in WordPress.
1. Choosing the Right Web Hosting
Whether your clients choose reliable, fast, or secure web hosting is entirely up to them, but if you have a say in the matter, make sure to point them in the right direction. There are many reliable ones out there. Choosing a web host that offers value for money and is reliable and offers great customer support is important.
2. Secure your website with an SSL certificate
SSL certificates provide websites with an additional layer of encryption for the protection of both e-commerce businesses and their customers. When your domain name is secured, it will show a "Secure" notice and an "https://" (i.e. secure HTTP) in the address bar.
Let clients know that Let's Encrypt provides free SSL certificates if they are concerned about the additional costs. Explain Google's policy of penalizing websites without SSL certificates if that isn't enough to convince them.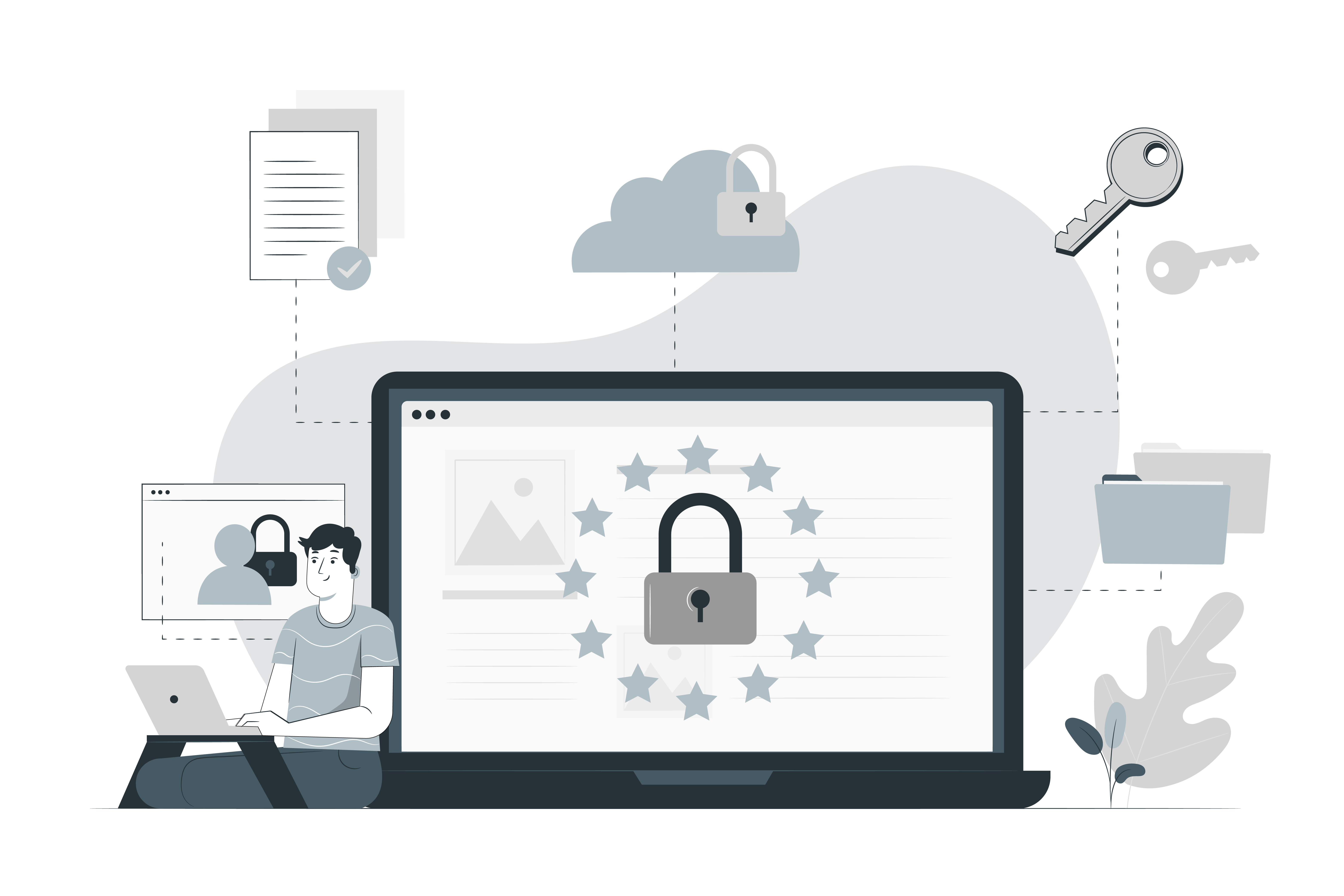 3. Choosing the Right WordPress Theme
Most WooCommerce stores can be built on a budget. A poor WordPress theme can harm the user's experience as well as the business's reputation, so these are the areas where your clients will need to invest wisely.
The Best WordPress themes we provide at Axel Technologies are easily navigable. With our Customize Woocommerce feature offerings, you'll be able to design WooCommerce sites and pages quickly and easily. This ensures that you'll be able to own an Ecommerce Website Design
that is attractive, clean, and stylish.
4. Pay attention to the checkout
According to different sources, an e-commerce site's users abandon their shopping carts at a different rate. Nevertheless, Barilliance data suggests an average cart abandonment rate of about 70%. Your checkout needs to be flawless if you want your store to succeed.
Here are the things you need:
Choose a well-known and secure payment gateway provider like PayPal.
Secure the checkout button with security seals.
You should always be transparent about pricing on your product pages, including shipping fees and tax rates.
Forms should only include the most relevant information and are kept on one page.
A clear and easy-to-follow design should surround the call-to-action button, as well as the shopping cart and checkout area.
5. Be mindful of the Three S's
Having a fast, secure, and SEO-friendly website is important to the user experience on any WordPress site, but especially for the customer willing to provide their private payment information to purchase goods online.The Best WooCommerce Plugins will help you optimize your experience for the three S's:
Backup
Performance caching
Image optimization
All-in-one security
SEO
6. Connect to Google Analytics
As a final step, you need to integrate Google Analytics tracking pixels into your WordPress site. Installing the WP Google Analytics Dashboard plugin is an easy way to achieve this goal.You should activate the e-commerce modules in Google Analytics in order to obtain more accurate tracking.
Why You Should Consider Hiring an Experienced Team to Build a WooCommerce Store?
It is estimated that e-commerce global sales will reach almost $4.9 billion by the end of 2022. In the coming years, e-commerce businesses will have a huge opportunity for growth.
Providing the right foundation as you build the store is our job as WordPress developers to make sure your make the most of it.
Is your store all set and ready to launch? Before you launch your website, you might want to check out our website launch checklist!