You've probably heard the term SEO thrown around when discussing digital marketing techniques. It may be familiar to you that SEO involves search engines. But what does that mean? This article aims to explain SEO, why it is vital for your business, and why you should use it.
An Introduction to Search Engine Optimization
Search Engine Optimization is known as SEO. Simply put, SEO allows you to be found online. The more traffic your website receives, the more likely you are to sell products and services. Let's examine why SEO is essential.
Google search results contain just 10 items, just 10 items on the first page of SERP. How often do you browse past the first page and onto the second, third, and twentieth pages when you perform a Google search? There's a good chance you won't need to look any further because the first few results on that very first Google page will contain the information you requested.
Wouldn't you want to be listed alongside your competitors on the first search results page if a prospective customer types in a topic relevant to what you do? When you aren't listed in the top ten search results, you just lose a potential customer.
SEO gives you the capability to answer potential customers' questions: it gives you the chance to be the one who can help them. The SEO process contributes to Build Brand Awareness, Improve Search Engine Ranking your authority in your field, and increasing visibility and traffic. Brand trust ultimately results in customer loyalty through authority.
Suppose you ask why SEO is good for business. In that case, the answer is that SEO not only attracts new customers but also enables you to build a deeper relationship with those customers over time through the trust that has been established.
Pillars of SEO Techniques and Strategies
SEO relies on quantity and quality. Having a well-designed website on both front and back ends will result in more traffic and higher search engine rankings. Building SEO combines SEO elements.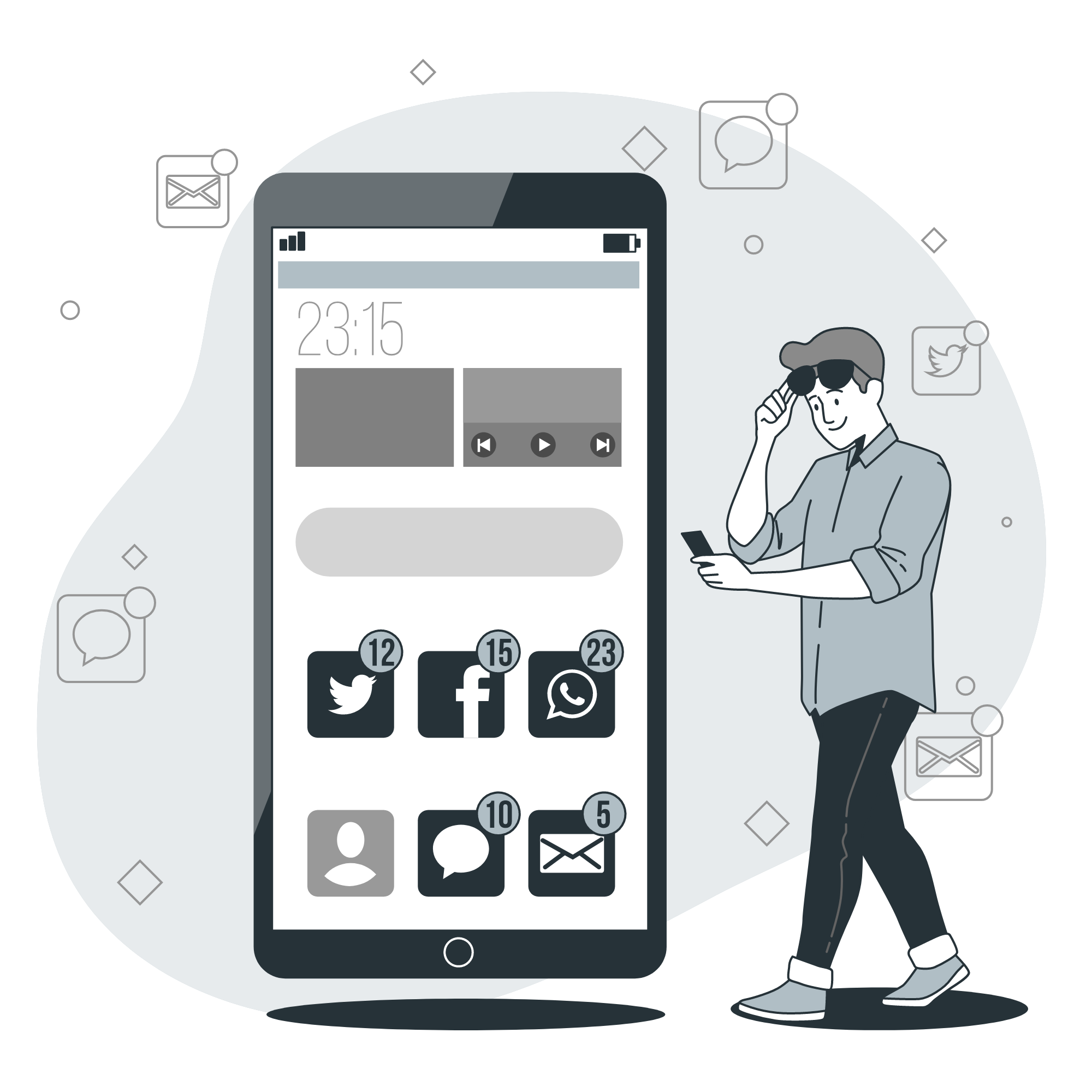 1. Technical Optimization:
Technical optimization is making your site more SEO friendly by completing activities that are unrelated to its content. It is usually done in the background. Technical SEO refers to improving a website's technical aspects to rank its pages higher in search engines. A website's speed, crawlability, and search engine understanding are the three pillars of technical optimization.
2. On-Page Optimization:
On-page optimization involves making sure your content is relevant to your users and provides an excellent experience when they visit your site. By using a content management system, you can target the right keywords within your content. WordPress, Wix, Drupal, Joomla, Magento, Shopify, and Expression Engine are examples of content management systems. Through direct engagement with customers, your content drives SEO by driving traffic. As the content tells your audience about you and your service offerings, it is essential to use Local SEO Best Practices and original un-plagiarized content.
3. Off-Page Optimization:
Boosting your site's search engine rankings off its page is called Off-Page Optimization. Backlinks play a crucial role in this, as they help build a site's reputation. It refers to all actions taken outside of the actual website to improve its position in search results. Incoming links (backlinks) from high-quality sources help you build a more substantial web presence.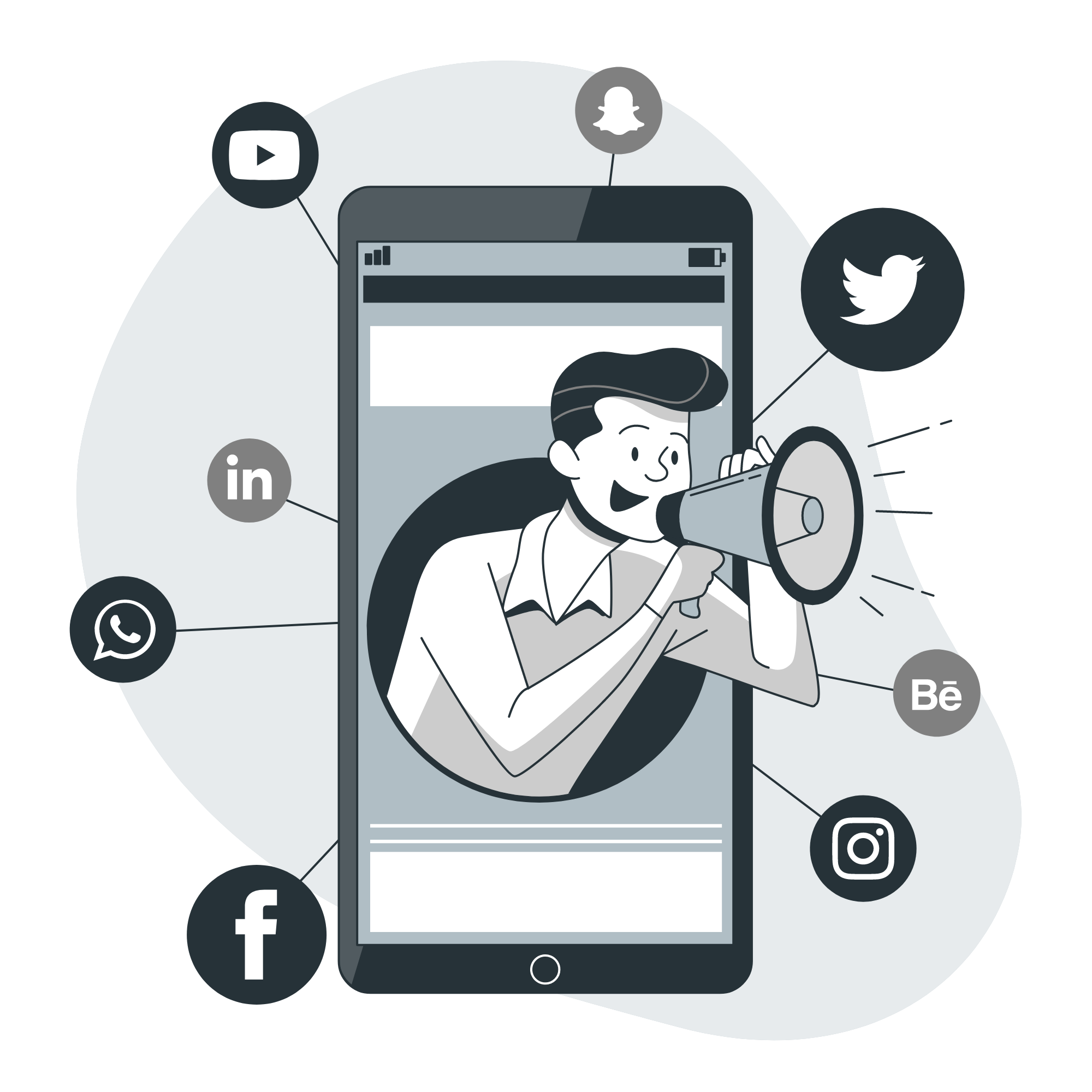 Ways SEO Can Help Your Business
From increasing Organic Results to reducing the Google penalty, Cost-Effective SEO tactics can help your business in leaps and bounds. Listed below are some of the primary benefits of SEO for SMBs.
Establish trust with your customers
Together, SEO and user experience (UX) underpin each other. SEO can help you build trust organically. User experience refers to how people interact with your website. A positive customer experience leads to more web clicks, which increases traffic and, ultimately, your search engine optimization. The more organically this occurs over time, the closer your rank on a search engine results page (SERP) gets to those top 10 spots on the first page of SERP.
Your customer's ability to navigate your site is part of the user experience. This starts with a solid foundation. A user experience combines how web design, tone, and branding come together to provide the best possible user experience.
Trust is built organically through good SEO and UX. You did not pay to appear at the top of SERPs. As long as you build trust organically, your digital marketing and your business as a whole will grow and optimize. Customers trust a source they can depend on if you deliver what they want. User desires are known. Your SEO will suffer if you don't meet their standards. By providing your users with what they want—whether that be information, answers, products, or services—you establish trust in your platform.
Visibility attracts clients
A website's visibility is organic when it appears based on your customers' search for. Using keywords can help customers find you based on their needs, which is why keywords are so important. You spur engagement when you are perceived as a company that can meet customers' needs. However, engagement cannot begin until customers are aware of your existence. A key reason for SEO is that it allows potential leads to find you, which means a process of engagement can begin.
The purpose of SEO is to improve visibility, which affects the buying cycle depending on its application. Conducting detailed SEO research is key to understanding what people search for online. To understand your audience's needs and wants, Local SEO becomes extremely important. Your business's location is used in local SEO searches. This can make you more visible online. In a Google search with "near me" or within your geographic range, make sure your company is the first to appear. You will grow your customer base by increasing local SEO.
The Power of Organic Search to Drive Click-Share
First, you must understand click share in order to appreciate SEO's benefits fully. The click share represents the number of clicks your business receives. It is only available for search and shopping campaigns. Your business can grow with this tool, as it has the potential to reach even more people. Since organic results receive a large share of clicks, the better your SEO, the more click shares you'll have.
In addition to keyword campaigns, ad groups, product groups, and shopping attributes can use click share data for search and shopping campaigns. Getting clicks from click shares requires impressions.
How do you increase impressions? SEO, of course! You can estimate the click-through rate based on your past digital footprint and how visible your advertisements were, and other content received. Visibility is determined by the quality, relevance, and quantity of your business's digital presence, which is determined by your SEO.
SEO's Role in Digital Marketing
It can be overwhelming for SEO experts to learn. At Axel Technologies, we understand that. However, where do you start when it comes to SEO? After you start, how can you know your efforts are having a positive impact on your business? That's where we come in.
Digital marketing is our field of expertise for a reason. SEO plays a vital role in digital marketing, and we are dedicated to creating content and websites that will produce results. Data is always trustworthy, and we know how to use research data to your advantage.
A data-driven, intentional approach to SEO helps your business increase the quality and visibility of its digital marketing. Researching SEO will pay off for your business, which makes it well worth the time invested. SEO involves a lot of analysis. Attempting to trick search engines to benefit yourself will only harm you and lead to penalties. We believe in growth over time. Our patience in creating ethical ways to build SEO will be rewarded in the long run. SEO is aimed at increasing search engine credibility. Our team will take the time to analyze the facts and data to help you cultivate a good relationship with engines like Google, YouTube, and others.
As new technologies emerge and evolve, so does SEO. Your SEO efforts drive traffic, promote your brand, engage with customers, and directly relate to user experience. The importance of SEO in digital marketing cannot be understated.
You need a strong SEO team behind you to succeed with your digital marketing. Get in touch with us today if you have any questions about why SEO is important for businesses or about SEO in general!